We're a 10-year OEM who supplied products for the 2008 Summer Olympic Games
Walmart, Target & Kohl's trust us | 30,000sqm factory | No harmful materials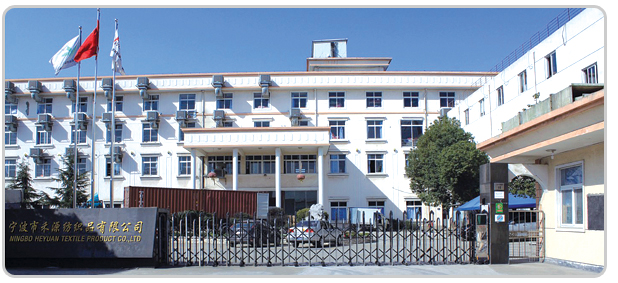 Flag World is one of the leading flag producers worldwide in term of quality and capacity
Our 15 years of flag manufacture and export experience have also camed the turst of many foreign buyers and authorized factory audit with BSCI,SEDEX,WCA.
Check out Flag World today in 2015 we launched a newly designed website and all of flags and decorative for garden are designed by ourseives innovative better products representation and heipful information for customers.



Maintaining a high standerd of customer service and delivery on time,competitive price has always been top priority for Flag-World,we pride ourselves in having superior customer service,please call or email us with any comments or some questions.
To our existing customers,thank you for supporting us the last 15 years,to our new and prospective customers,we hope you are able to find products form Flag-World that will enhance your current assortment,turn quickly and generate increased profits for you company